Information about our clinic setup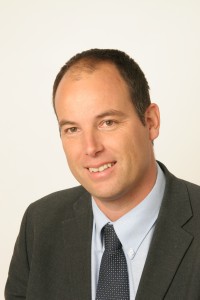 Outlined below is information on how TVVS works and our clinic setup.
When you arrive at the clinic you will usually be welcome by a receptionist and asked to sit down. In the late afternoon there is sometimes only a security guard and you may just be asked to sit down. A senior staff member will come to greet and guide you to our treatment rooms.
We will then have a detailed chat about the procedure, examine your suitability for a vasectomy and discuss the consent form thoroughly. You will then either return to the clinic at a second stage or immediately receive your operation depending on what you have agreed with my secretary.
Following the procedure we will discuss your aftercare in detail, give you thorough verbal and printed information regarding the do's and don'ts and explain how and when to supply your semen sample(s). With your semen sample kit you will also receive all aftercare information in print.